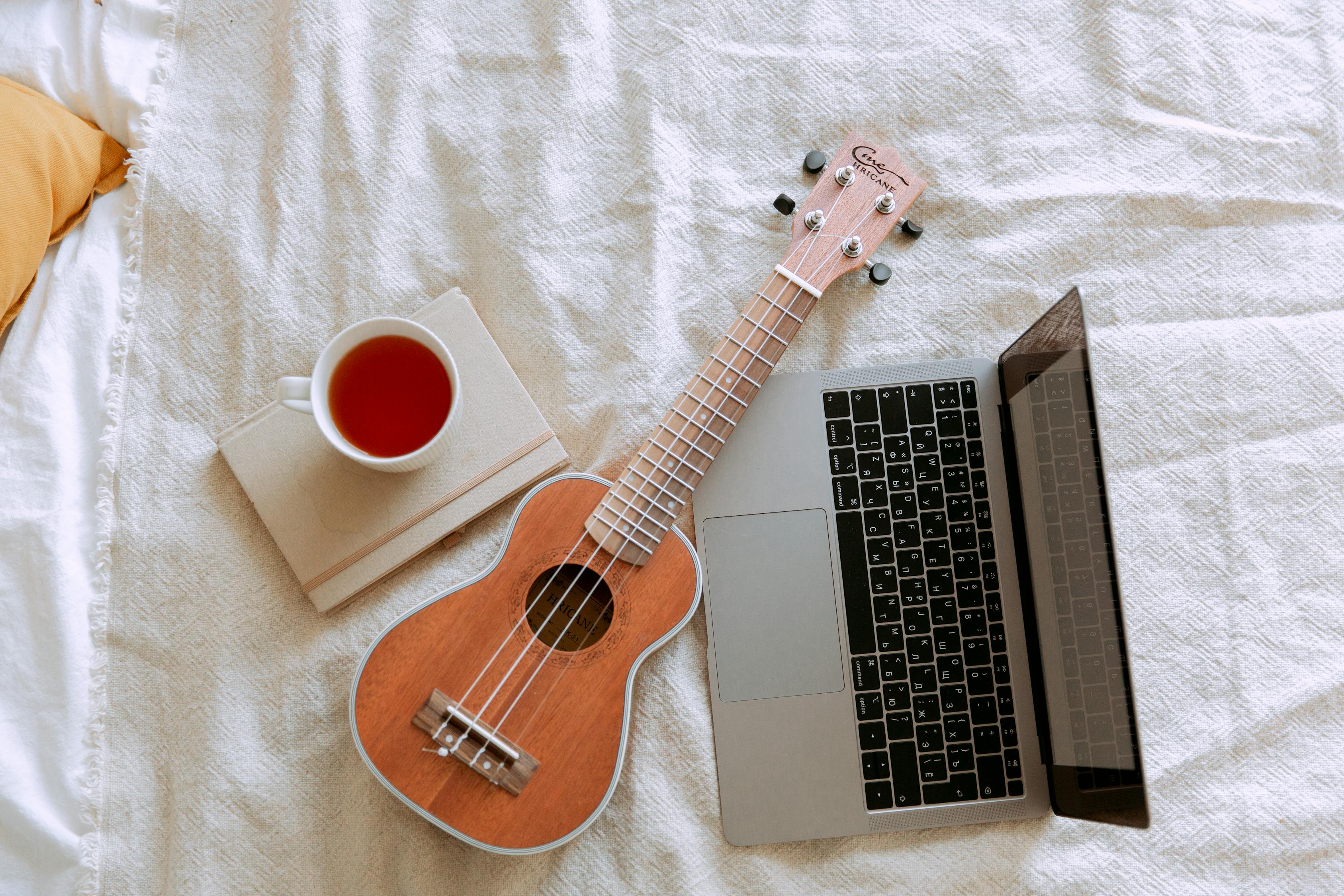 LinkedIn Learning
You're at uni - you're already learning, right? Taking an interest in a new skill has been shown to boost your wellbeing, and resources such as LinkedIn Learning offers a range of learning materials on personal and professional development topics. It's available free to University of Brighton students and staff.
There's some fantastic videos giving introductions to topics like mindfulness, creativity and yoga that are free to access. They are short and designed for all levels of experience and knowledge so a great way to dip your toe into some techniques that promote health and wellbeing.
Easy ways to get active
Getting and staying active is a great way to improve your mental as well as physical wellbeing, and it doesn't necessarily mean shelling out for the gym. It could be as simple as getting out for a walk once a day and really taking the time to notice what's around you - as well as getting active it's a great way to practise mindfulness. Or, join a sports club and meet some new people at the same time.
The NHS website has a list of great ways to get fit for free: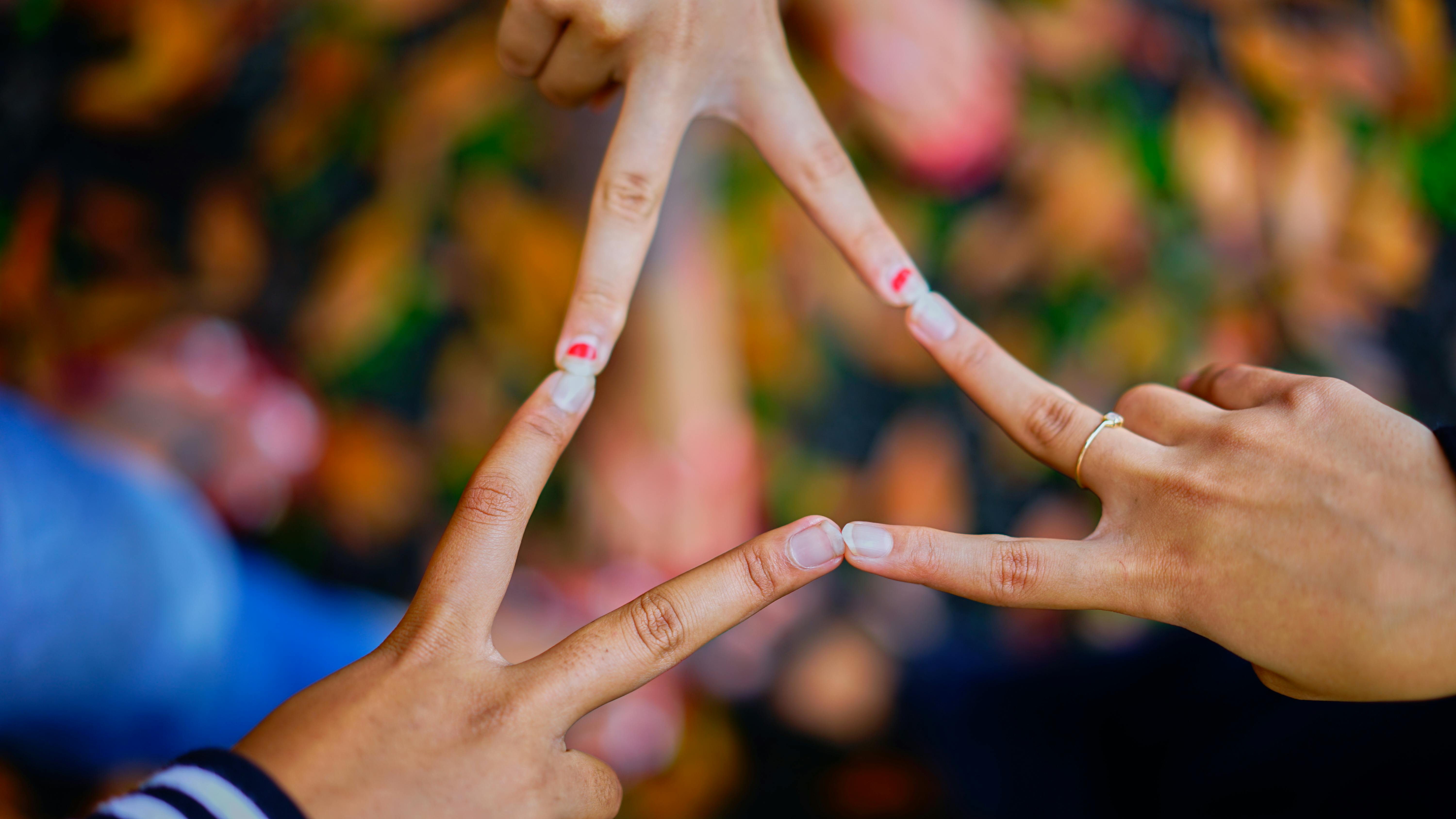 Connect with your fellow students
Being away from home can be hard, and finding ways to meet new friends can be a daunting task. Get involved with Brighton Students' Union activities to help connect you with likeminded people, or try expanding your horizons by going for something completely new. You could join a society, help raise funds by charity volunteering or get involved with the student newspaper, TV and radio stations.